Welcome to Whitefield Academy!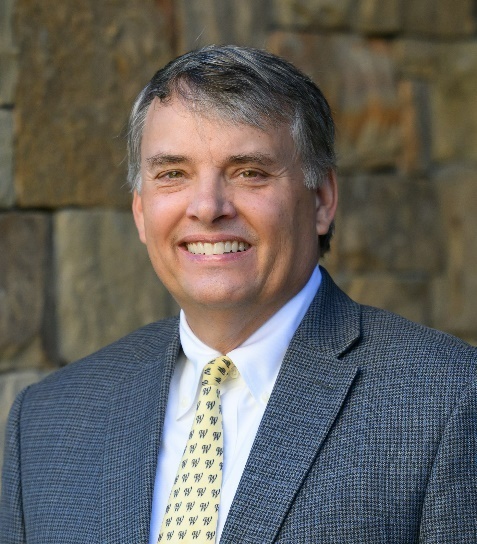 I am honored to serve as Whitefield Academy's head of school. I am confident that Whitefield's success will advance because the Lord, Jesus Christ, has always led this school. Whitefield continues to send young people into the world equipped with a unique integration of traits that differentiates them: strong intellect, Christ-centered character, and enriched lives.
Strong Intellect: Whitefield Academy strengthens the intellect so students gain more than basic knowledge - they gain understanding and wisdom. Students learn to think and reason well, read closely, write persuasively, and solve challenging and complex problems.
Christ-Centered Character: Strong intellect and authentic Christ-centered character go hand-in-hand. Whitefield cultivates Christ-centered character by bolstering a vibrant community of like-minded families and educators to raise a generation of leaders to impact the world for Christ. Such communities are a rare find, yet vitally important to honor the innocence of young people in a society hostile to the values that we hold dear.
Enriched Lives: A school's core business is to strengthen the intellect. However, a school that fails to provide a well-rounded experience is incomplete, because experience drives character. Students at Whitefield discover, develop, and maximize a wide variety of gifts in athletics and the arts. Learning is enriched through relationships among a diverse student body and students learn to lead by serving "others ahead of self." All of these experiences contribute to an enriched life.
I hope you catch a glimpse of our school by browsing through our site. I invite you to visit our beautiful campus and state-of-the-art facilities to get a closer look and to experience the Christ-centered, family atmosphere that permeates Whitefield Academy!
Kevin Bracher, Ph.D.
Head of School
100%
college matriculation
8:1
student to teacher ratio
40+
student clubs and organizations